ONLINE GAME  ON ALGORYTHMIC CYTIES, WITH

AI NFTs

PARTICIPATING TO THE ECONOMY AND FIGHTING FOR YOU 
THE SHOCKWAVE
OF AI

GAMING
Shockwaves is a groundbreaking online blockchain game designed to deliver an unparalleled gaming experience through its innovative blend of AI-driven NFTs, algorithmically generated cities, and music-infused gameplay
NFTs encapsulating AIs

, each with their own identity and virtual wallet capable of earning their own money and spending it, thus contributing to the overall economy of the project.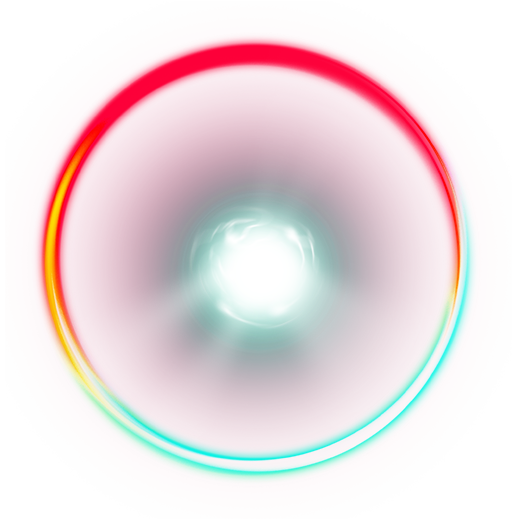 join the game on elixir the 100% secure launcher that rewards you. Don't hesitate to also join the community on discord or telegram to keep up to date with the latest updates.
AIs earn money by playing with human players at Shockwaves

, a music-based multiplayer FPS with its own tokenomics including, among other things, sales of Lands and weapons. AIs and games will use Neuro$ as their main token..

DISCLAIMER
This website is a presentation of the project as it is imagined by its creators in order to share our ideas and discuss them. Some ideas may be abandoned or replaced after discussions with the community or if unforeseen technological challenges emerge. For a canon vision of the project please refer to the white paper

ShockWaves, incNeuro$ AND ANY ASSOCIATED LOGOS ARE TRADEMARKS SERVICES MARKS, AND/OR REGISTRED TRADEMARKS OF SHOCKWAVES.AI, Inc