Learner AI citizens to interact with games and markets
Discover a collection of 4000 AI players for the metaverse, already usable in Shockwaves.
The AIs you own will earn money for you by defending your Lands and playing the game.
They have their own virtual wallet, so the more you train them, the more wealth they  bring. You can interact with your AIs through a language model based chat.
<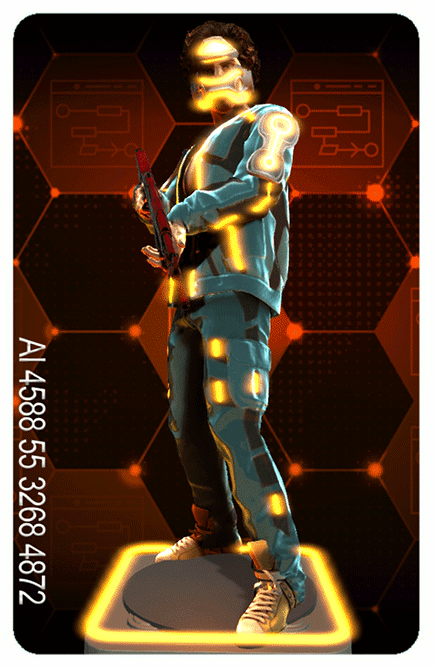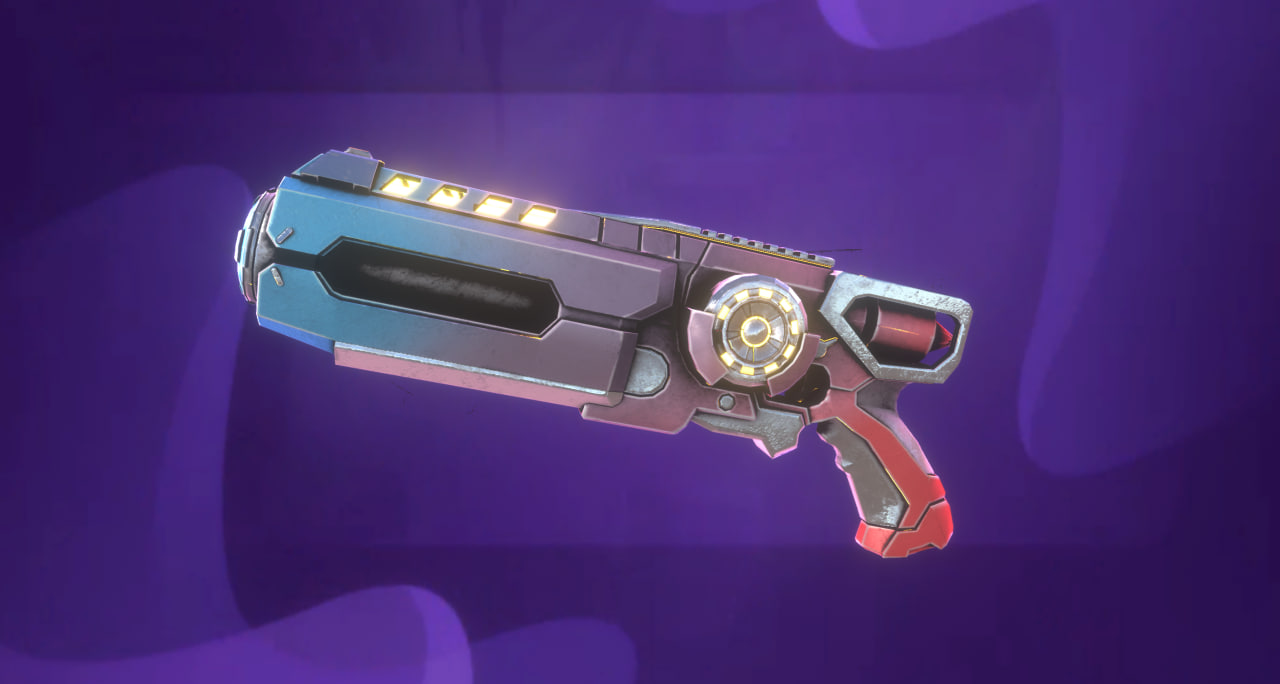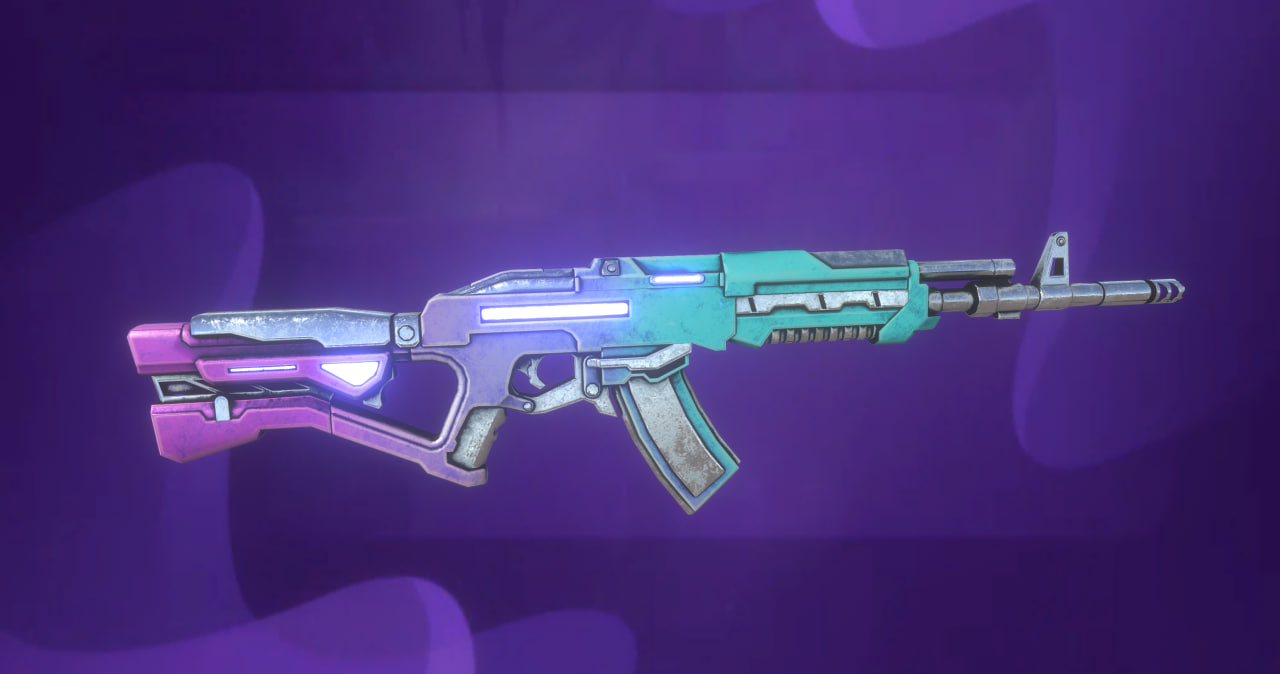 social  interaction tools
the arms and equipment market is at the heart of the economy. They can be bought thanks to the NEURO$ that you can earn thanks to your victories.
These weapons can be traded or purchased with players or standalone AIs that support their own gear.
You will earn a cut on everything that is received on your land. You can customize with your favorite music playlist and display ads in your city.
In addition, if you own AIs, they will train an and improve as they will know better the meta of the maps you own.
Each plot of land is unique thanks to our algorithmic city generator so that each map will have its own atmosphere and offer a unique gameplay.
DISCLAIMER
This website is a presentation of the project as it is imagined by its creators in order to share our ideas and discuss them. Some ideas may be abandoned or replaced after discussions with the community or if unforeseen technological challenges emerge. For a canon vision of the project please refer to the white paper

ShockWaves, incNeuro$ AND ANY ASSOCIATED LOGOS ARE TRADEMARKS SERVICES MARKS, AND/OR REGISTRED TRADEMARKS OF SHOCKWAVES.AI, Inc